The seals are here and are hauling out on local beaches to get much-needed rest from their marathon swim from northern waters. These are federally-protected that need their space so PLEASE keep people and dogs at least 150 feet away, and please don't post locations of seals on social media.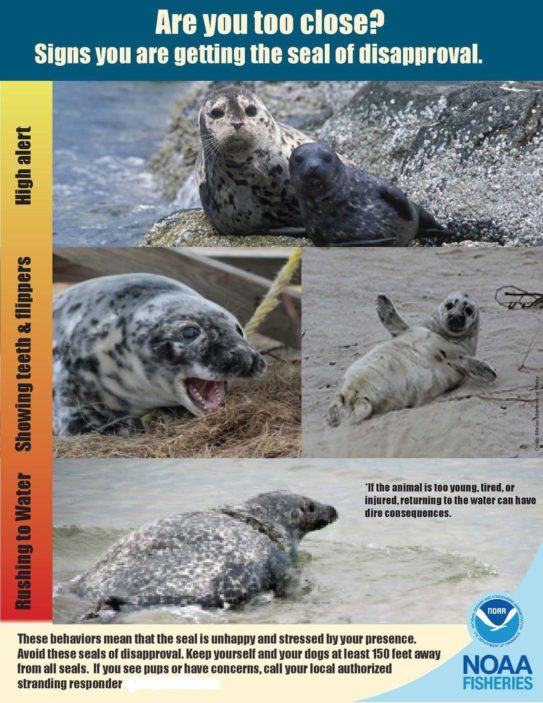 Please call our hotline (609) 266-0538, our Stranding Technicians are on call 24/7 and will check to see if the seal needs our help. THANK YOU for spreading the word!
The Marine Mammal Stranding Center (MMSC), a 501(c)(3) non-profit, is dedicated to rescuing and rehabilitating stranded marine mammals and sea turtles.
We are open to rescue 24/7, but limit public access. Always call first- 609-266-0538.