Begin Your New Year Creatively! JSAC Visual Arts Studio classes are offered in a variety of mediums – from watercolor, oil and acrylic painting, drawing to mixed media, and more. All classes are instructed by professionally trained local artists. This is the perfect place to learn new techniques or to sharpen your skills. Come and join us in this relaxed and creative atmosphere. Registration is now open!
https://www.jerseyshoreartscenter.org/visual-arts-sessions
Whether you're a beginner, intermediate or looking to improve your techniques, JSAC is the perfect space for you!
Adults – Drawing, Watercolor, Oil Painting and Acrylic
Kids – CAN Creative Saturday Classes
Donate To Our Arts Closet!
By donating art supplies and materials to our arts closet, you can make these arts classes more affordable for all our students.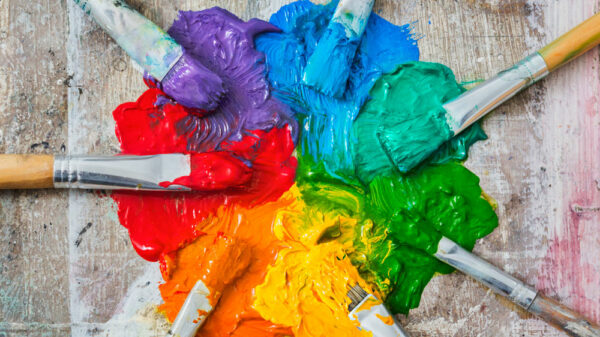 Call ahead! Art supplies can be dropped off at the JSAC Main Office during business hours.
See our materials list below.
Acrylic paints
Brushes (Watercolor or acrylic – natural bristle)
Paper (rolls, pads, journals for pencil, acrylic, pastel) no copy paper, please
Canvases (Rolls or stretched)
Scissors
Xacto knives and knife holders
Metal straight edge
Painter's tape
Clamp lamps
Squeeze Clamps
Jersey Shore Arts Center | 66 South Main Street, Ocean Grove, NJ 07756
http://jerseyshoreartscenter.org,