Content provided by our partner Mike Nitto, Fresh Kitchen ~
Spending a summer holiday at the shore doesn't mean you can't include healthy and nutritious food into the excitement! At Fresh Kitchen, we believe that fast food can still be healthy food. Here are a few menu items for you to try while celebrating the Fourth of July:
Our Mediterranean Salad, made Fresh for you!
A medley of tapenade hummus, grilled peppered onion, tomatoes, celery fennel, cilantro cucumbers, sundried tomato quinoa & smoked almonds.
Grilled and Chilled with its tasty mix of tapenade hummus, ginger carrots, lemon peel broccoli, and pomegranate beets with herb and mint barley.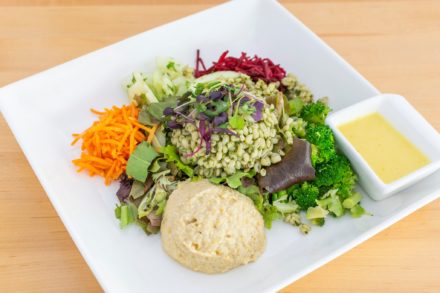 Buffalo Chicken or BBQ Pulled Pork Flatbreads:
Buffalo Chicken, tomatoes, mozzarella and cheddar cheeses, celery, pickled onion, and cilantro. Pulled Pork, tangy BBQ sauce, blended cheese, garlic, scallion, roasted onion, and tomato. Super delicious!
Enjoy the friendly staff and convenience of local healthy food. Most importantly, the owner and chef value the impact of supporting local farms.
Fresh Kitchen is located at  2204 Highway 35 in Sea Girt. (732) 769-8133
All Natural
Clean Eating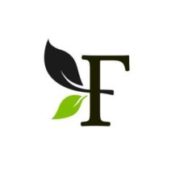 Built to Order
GMO-Free
Organic
Soups, salads, wraps, stock bowls and more.
The way you should always eat.