The global culinary tourism market is expected to post a compound annual growth rate of more than 9 percent through 2023, with several factors contributing to growth, according to Technavio.
One of the key drivers for the market will be the increase in integrative culinary and cultural events introduced at music and arts festivals. The introduction of food trucks is also a critical factor that will boost market growth, as they provide customers with a broad and trendy selection of local flavors, according to Technavio.  Taking note of these trends, destination management organizations worldwide have started collaborating with local businesses and chefs to promote activities that focus on different types of culinary offerings.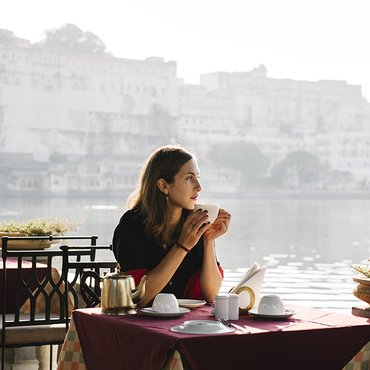 Additionally, the growing popularity of sustainable and organic culinary tourism will have a positive impact on the market and contribute to its growth significantly over the forecast period. Technavio notes tourists are interested in the origin of food, drinks, and local products. Organic culinary tourism is a niche market, especially among European culinary tourists, and several culinary tour operators are enjoying a competitive advantage by offering organic food options to these tourists.
The European region led the global culinary tourism market in 2018, followed by North America, Asia-Pacific, South America, and Middle East and Africa. The Asia-Pacific region, however, is expected to register the highest incremental growth due to the growing economies of Asia-Pacific countries, as well as the rising tourism industry.