Content provided by our partner, Surf Suds Laundromats ~
Fall means shorter days, with evening light disappearing more and more each night. So, it's important to brighten up your house. Why not bring in some light?
Clean windows and screens, so you can let in as much light as possible. Try adding new lamps. Bringing in extra floor or table lamps is an easy (and temporary) way to add light. You might also consider simply swapping bulbs for higher wattage, up to each fixture's recommended maximum.
Refresh interior paint. It's well known that light, neutral paint colors add appeal, but during the darkening fall days, they also reflect more light. Deep cleaning also brightens up your space and Surf Suds can help with your comforters and linens.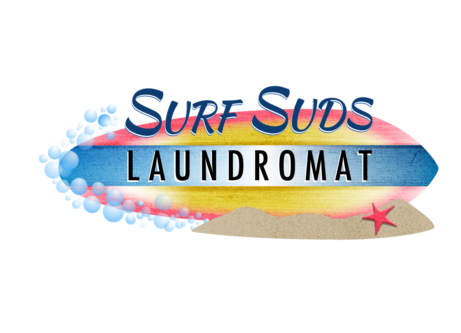 Clean Is Our Guarantee!
Our attendants expertly handle your Wash, Dry and Fold orders. Don't forget to get your comforters Fall Clean ready!  Whether you call for our Pickup and Delivery Service or drop off your order, you can be sure our attendants will discuss your special instructions, determine the most cost-effective way to handle your laundry, then provide you a fair price and estimated time to complete.   Most orders are completed within 24 hours and many are done the same-day. For those who do their own laundry, our attendants can help you choose between our small, economical Maytag washers through our high-end, American made, 30, 40 and 60 pound Dexter washers.  Our dryer vents are cleaned to ensure the quickest possible drying times. For your comfort, we have TVs, free WiFi and comfortable seating. We have three Surf Suds locations to meet your laundry needs: