Content provided by our partner, Noah's Ark Pet Crematory ~
Fall is on the horizon and dog owners are probably concerned they might have a dog tick problem. Ticks can spread disease to both you and your pet. Here are some important things to consider when thinking about fall pet safety:
Ticks: Although ticks peak in the spring months, the number of adult deer ticks is higher in the fall than it is during any other part of the year. Deer ticks are the ticks that are responsible for spreading Lyme disease—which can be just as much of a danger for you as it is for your pet.
 If you're worried you might have a tick problem, there are several things you can do to help. A tick and flea preventative will help keep the bugs away, but if you don't choose to use them, consider paying more attention to your lawn care. Ticks prefer to live in long grass, so giving your lawn a good manicure, and keeping your pets confined, can help keep your tick problem under control.
  Grooming: Fall is a good time to remember that keeping your pet's coat in good shape isn't just a matter of vanity; it's also a matter of health. Good grooming enables you to discover ticks hidden in the fur. Regularly brushing your pet avoids matting and make certain your pet is completely dry after a bath. This helps avoid "hot spots" and other skin irritations that can contribute to poor health.
____________________________________________________________________________________________________
Here at Noah's Ark, we help celebrate the life of your cherished friend by offering a loving and compassionate cremation service. We can provide a plaster paw print, hair clipping, and memorial DVD upon request at no additional cost.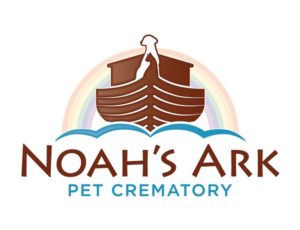 Noah's Ark Pet Crematory
2643 Old Bridge Road Manasquan, NJ 08736
732-528-6624 or 732-528-NOAH
https://www.noahsarkpetcrematory.com/