Content provided by our partner Stephanie Liskowitz, Keller Williams ~
The crisp weather in October signals the end of locals summer and begins our transition into Fall. This is a great time for so many reasons; the beauty of the trees and cool weather plants, pumpkins and corn stalks and the fun of seasonal decorating.
The colors of Fall are so rich! Rusty reds, deep dark greens, and glowing orange and yellows can all be found in the Fall harvest. You can use mums, pumpkins, pine cones, corn stalks and gourds (to name a few) in your decorating.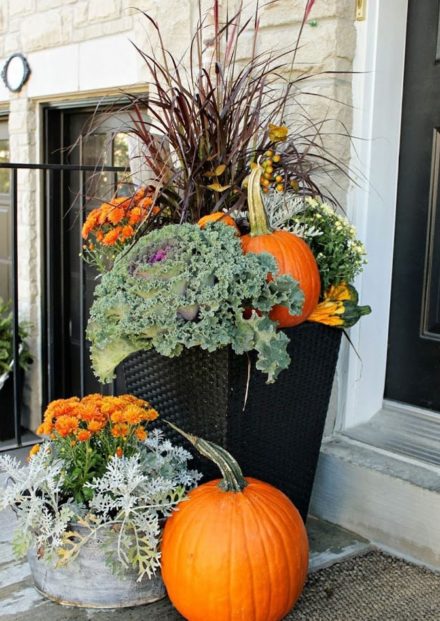 It's really not difficult to find inspiring ways to decorate your home. In fact, it's as easy as stopping by a local garden center! Fall produce is a great way to bring the natural beauty of fall into your home.
I've noticed a more elegant and rustic look is being used this fall with gorgeous deep purples in flower choices and even lighting. Paired with white pumpkins and simple browns, the effect is stunning.
—
Stephanie is a marketing and advertising professional with twenty years of executive-level experience on Madison Avenue. She now merges her marketing and sales savvy with her passion and love of real estate at the Jersey Shore. Stephanie has personally purchased, designed and renovated over a half dozen homes at the Jersey Shore. As a Keller Williams real estate agent, she combines her business savvy for marketing with her exquisite home design services. Her mission is to provide her clients with beautiful, yet affordable living spaces. This starts with finding the best house for the greatest value and then maximizing that value with tasteful and affordable design choices. For the seller, it means tastefully showcasing a home and helping buyers see a vision that they can identify with and desire. Stephanie is equipped to offer tasteful and practical advice to making a buyers home more beautiful and a sellers home marketable. She is uniquely qualified to help you sell or buy your next home.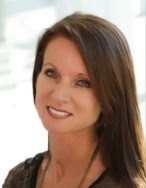 2005 Rt 71, Spring Lake Heights, NJ 07762
908-720-1877 (cell) 848-220-7120 (Office)
https://www.facebook.com/sliskowitz/