By Chris Whalen, CPA ~
Do you, or your business, owe NJ back taxes of any kind? Income Tax? Sales Tax? Payroll Taxes? (Unemployment and Disability Taxes are NOT eligible.) Now is the time to make an appointment with me to create a strategy to take advantage of this great program.
Non-Filer?  It may be time to come out of the shadows. There is going to be a 60 day amnesty period between November 15, 2018 and January 15, 2019.
The periods eligible cover State tax liabilities for tax returns due on or after February 1, 2009 through September 1, 2017. Some restrictions apply. I will need to review your specific situation to let you know which of your liabilities would be eligible.
You can participate as long as you are not under criminal investigation. But, are you close to a criminal prosecution? Then this program may help avoid that. It may also shut down on-going audits in certain situations.
What are the rules?
Pay 100% of your tax and one-half of the accrued interest by the deadline, and all penalties are waived. It DOES apply to amounts under audit or otherwise being reviewed by the Division of Taxation.
NJ does NOT have an intention of sharing any information with the IRS, but if the IRS were to inquire for some reason, your amnesty related information may be provided to them. This needs to be part of your considerations.
If you owe NJ back taxes, or are a Non-Filer, schedule a consultation with me asap so I can provide you direction and possibilities.
This program does NOT reduce your tax liabilities.
Please contact me so we can get started working on your account, and make sure you are first in line to take advantage of this Amnesty Program.
"If We Aren't Working For You, Then You Aren't Working At Your Best"
Chris Whalen, CPA
(732) 673-0510
79 Oak Hill Road
Red Bank, NJ 07701
www.chriswhalencpa.com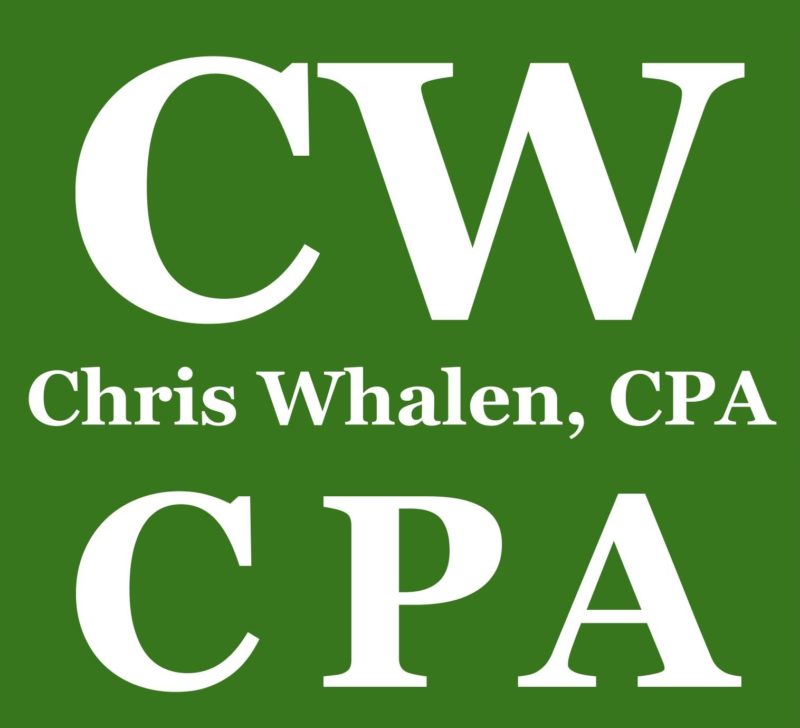 .