Spending a long weekend at the shore doesn't mean you can't include healthy and nutritious food into the excitement! At Fresh Kitchen, we believe that fast food can still be healthy food.
Here are a few menu items for you to try while celebrating the Fourth of July:
Our Mediterranean Salad, made Fresh for you!
A medley of tapenade hummus, grilled peppered onion, tomatoes, celery fennel, cilantro cucumbers, sundried tomato quinoa & smoked almonds.
Grilled and Chilled
A tasty mix of tapenade hummus, ginger carrots, lemon peel broccoli, and pomegranate beets with herb and mint barley.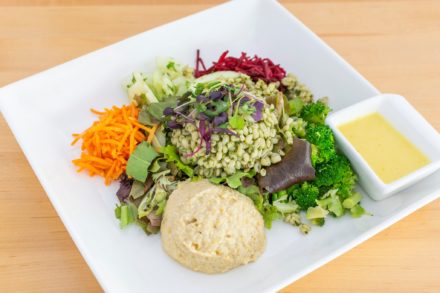 Thai Peanut Wrap
East meets West here with sweet potato, spring greens, herb & mint barley, superb broccoli, bean sprouts, ginger cumin carrots and jicama
Our menu has been specifically designed to give you the maximum amount of nutrition along with an unbelievable amount of flavor and aroma. Having partnered with several of the finest farms in the area our locally sourced ingredients are sure to be FRESH.
This is what eating local is all about. It's also about taking care of our community by offering the convenience of local healthy food while also supporting local farms.
Did you know we also can cater your next get-together? Give us a call for more information.
All Natural
Clean Eating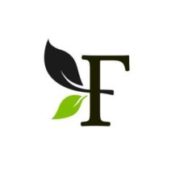 Built to Order
GMO-Free
Organic
Soups, salads, flatbread, wraps, stock bowls and more.
The way you should always eat.
Located at 2204 Hwy 35 in Sea Girt, and 2621 Bridge Avenue in Point Pleasant, stop in to learn more about us and grab a meal that is sure to satisfy.