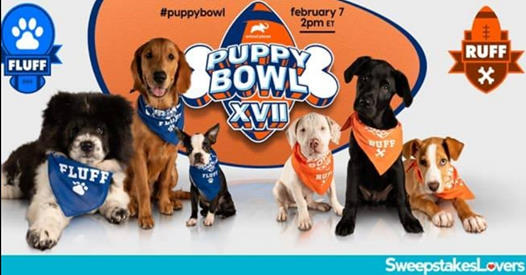 Puppy Bowl Watch Party & Adoption Event
Location
The Marina at Oceanport
10 Riverside Ave
Oceanport
Description
Join us at the marina for a special event. We will be watching the Puppy Bowl on all of our TVs but that's not the special part. This year we are working with Rescue Ridge Animal Adoptions and are raising funds and supplies for them.
https://www.rescueridge.com/
Come on in and donate goods or buy some raffle tickets to win some cool swag. We will be taking donations at the marina now until the event.
There will be dogs and cats available for adoption as well!!
MAP